Features of the Journal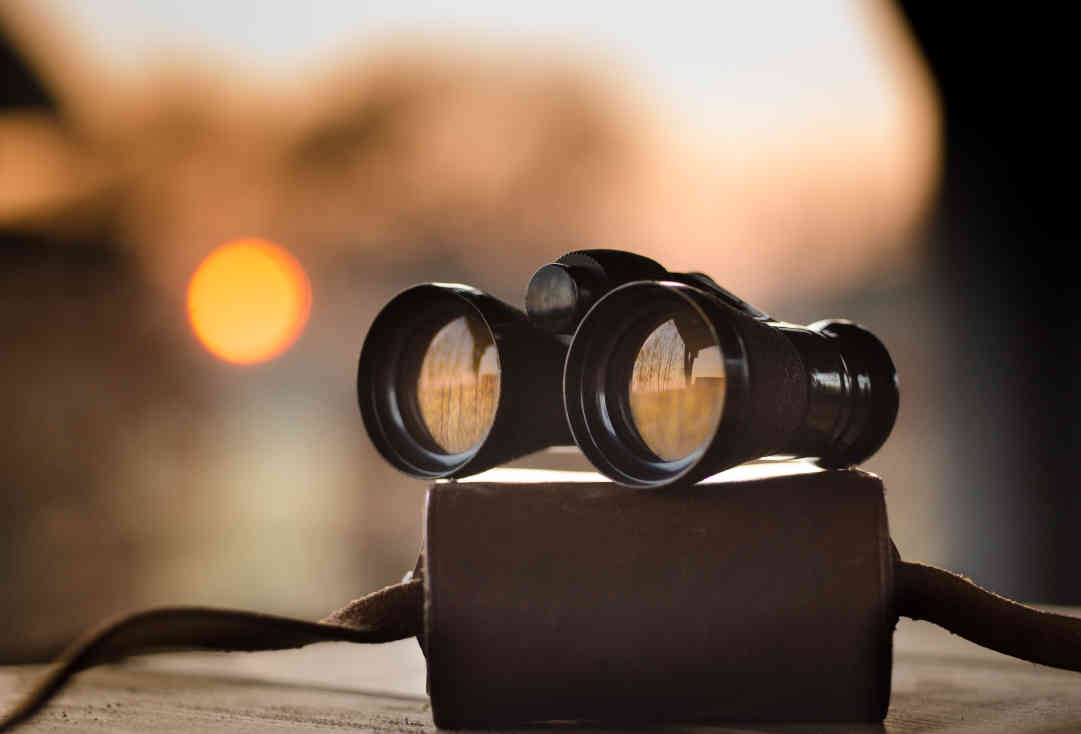 Open Reviews
JHPS pledges for open reviews of articles as they increase trust in research, empowers researchers across the globe, and provide extensive feedback to authors to improve their manuscripts.
Articles submitted to JHPS are available to the public shortly after submission in an incubator area, open for comments (an initial check of validity will be made).
Anyone will be granted permission to comment on the submitted article.
Comments and suggested changes are annotated publicly which encourages honest feedback and enables the reviewers to gain acknowledgment acknowledgement of sophisticated reviews and contributions to the article.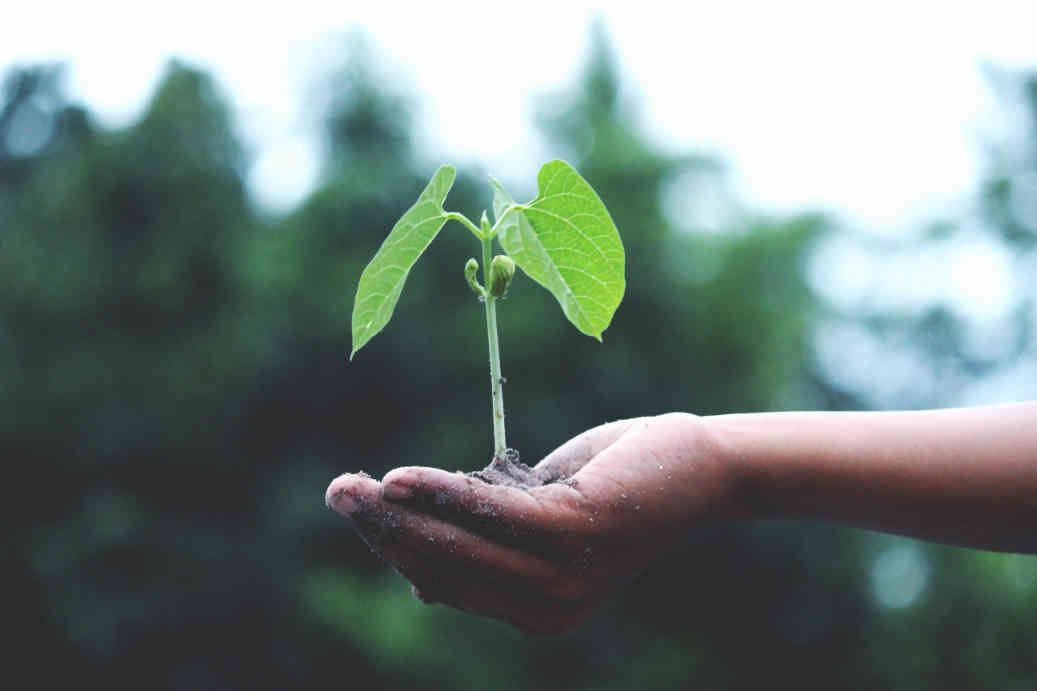 Living Papers
JHPS recognizes the dynamics of research and ensures that accepted research articles are non-static and can improve over time.
Papers accepted to the journal remain open for comments, allowing the public to provide feedback after acceptance.
Authors can incorporate feedback and update their article providing minor revisions1.
The minor and open reviews lead to a community-provided shepherding of the paper with rapid publication. 
Additional insight and references to follow-up publications and projects can be added after acceptance.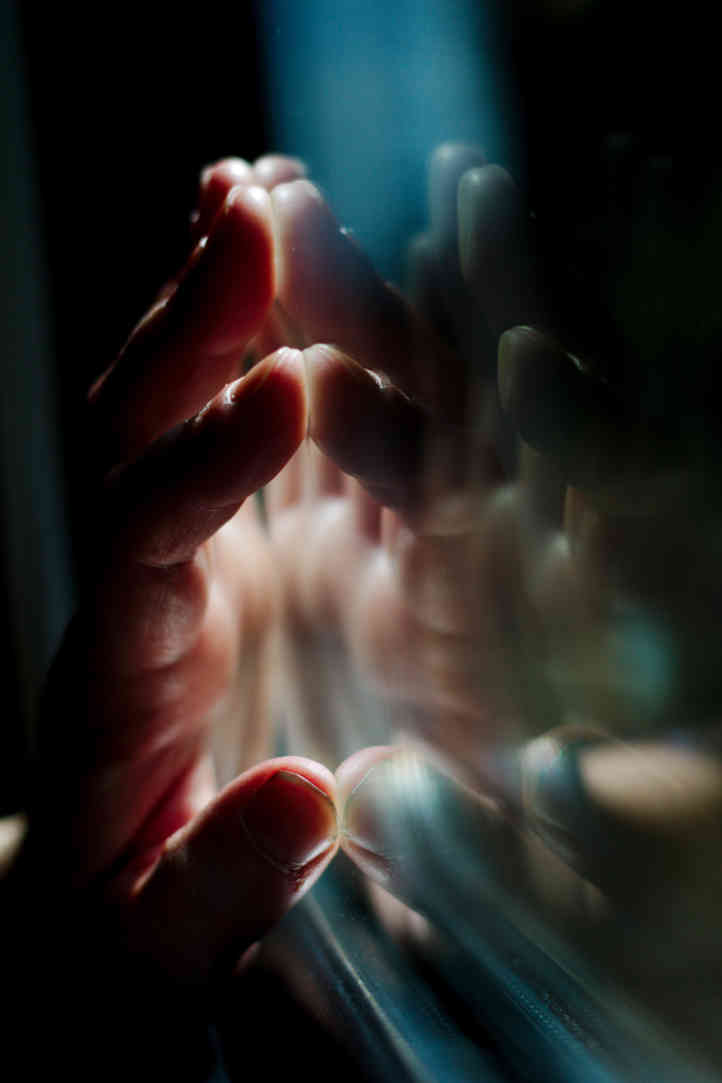 Digital Replicability
JHPS pledges for replicable and reproducible research. JHPS brings reproducibility and validationof experiments into the digital age by enabling experiments to be digitally reproduced. Experiments and analysis must be documented so that it can be automatically reproduced as much as possible.
Submissions include a Git repository containing description and scripts for generating the analysis results from raw experimental observation.
Submissions also include scripts that allow rerunning the experiments.
JHPS recognizes different levels of reproducibility:

Silver: Analysis workflow is reproducible
Gold: Experimental and analysis workflow is reproducible but the access to the test environment is restricted
Platin: Experimental and analysis workflow is reproducible; the machine the experiments are run is widely accessible to researchers for at least 1 year after acceptance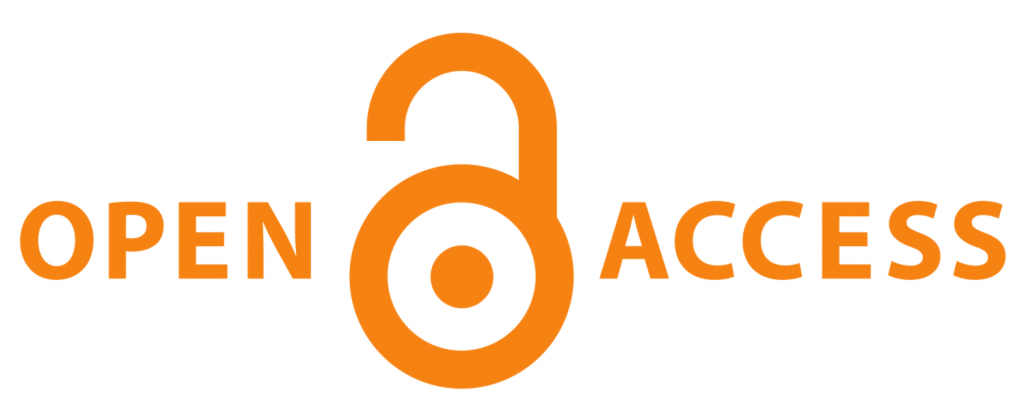 Open Access and Permissive Copyright
JHPS is committed to the ethics of open access and the goals of the Virtual Institute for I/O to support researchers worldwide. JHPS ensures that scientific knowledge gained by public funding is accessible worldwide and free of charge for authors and readers.
JHPS does not charge for publications.
Authors retain the copyright on their works.
Authors must agree to the open access scheme for accepted manuscripts.
Editorial Board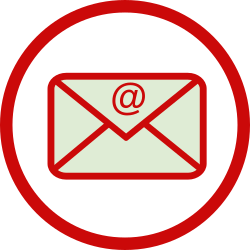 Contact us
The editorial board can be contacted via the email address jhps-editorial-board@jhps.vi4io.org.